Many churches older than a few decades have seated their members, past and present, on the long, wooden benches called pews. Some have cushions wrapped in a plush fabric, some have ornate carvings along its edges. Some churches cling to the old, rugged pew because it represents a long heritage of church tradition or even simply a lifetime of memories. However, in most cases, they have not been replaced with the more modern pew chairs because of the significant capital cost in doing so.
Still, many churches have made the transition, and many more are contemplating their options for the future. When such a change comes around, the question inevitably gets asked, "What should we do with all these old pews?". The idea of breaking them down and discarding the material seems both wasteful and heartbreaking. Selling them would be the most fiscally responsible thing to do, but finding a market for a large number of wooden benches isn't easy. So, what are you to do with your old, church pews, then?
Think about all the people in your church family with woodworking skills, artistic flare, or even just capable in coordinating a large project. If you are to properly answer the question of what to do with your church pews, you will need the help of all your people. Here are a handful of creative ways to repurpose your pews:
Hold an Adopt-a-Pew Night
You will find more than a few of your members who might want to take a bench or two home to decorate their entryway or slide one in next to their dining table. Why not ask members if they would like to "adopt a pew?" Allow members to choose their own adoption donation, and allocate the proceeds to a local charity or use the funds to augment the costs of your new pew chairs.
Redesign Your Pews as Outdoor Benches
Let your members come on a weekend and contribute their creative talents to spruce up your repurposed church pews. Apply a little sanding, a little paint, a little weather treating, and a few personal touches. In no time at all, you'll have some snazzy-looking places in front of your church or on the back lawn for people to sit and fellowship.
Donate to Your Local Community
Everyone loves a place to sit. Perform some maintenance and touch-ups on your old benches and donate them to a homeless shelter, a retirement community, or your local soup kitchen to give the residents and/or guests even more space to sit and relax.
Relocate to the Youth Room
This one doesn't require a lot of extra work or creativity on your part, but in many cases, the addition of extra seating in a youth room can prove to be one of the most enjoyable gifts ever. Brimming with its own artistic talents, your youth group can now decorate these upcycled church pews and make them their own.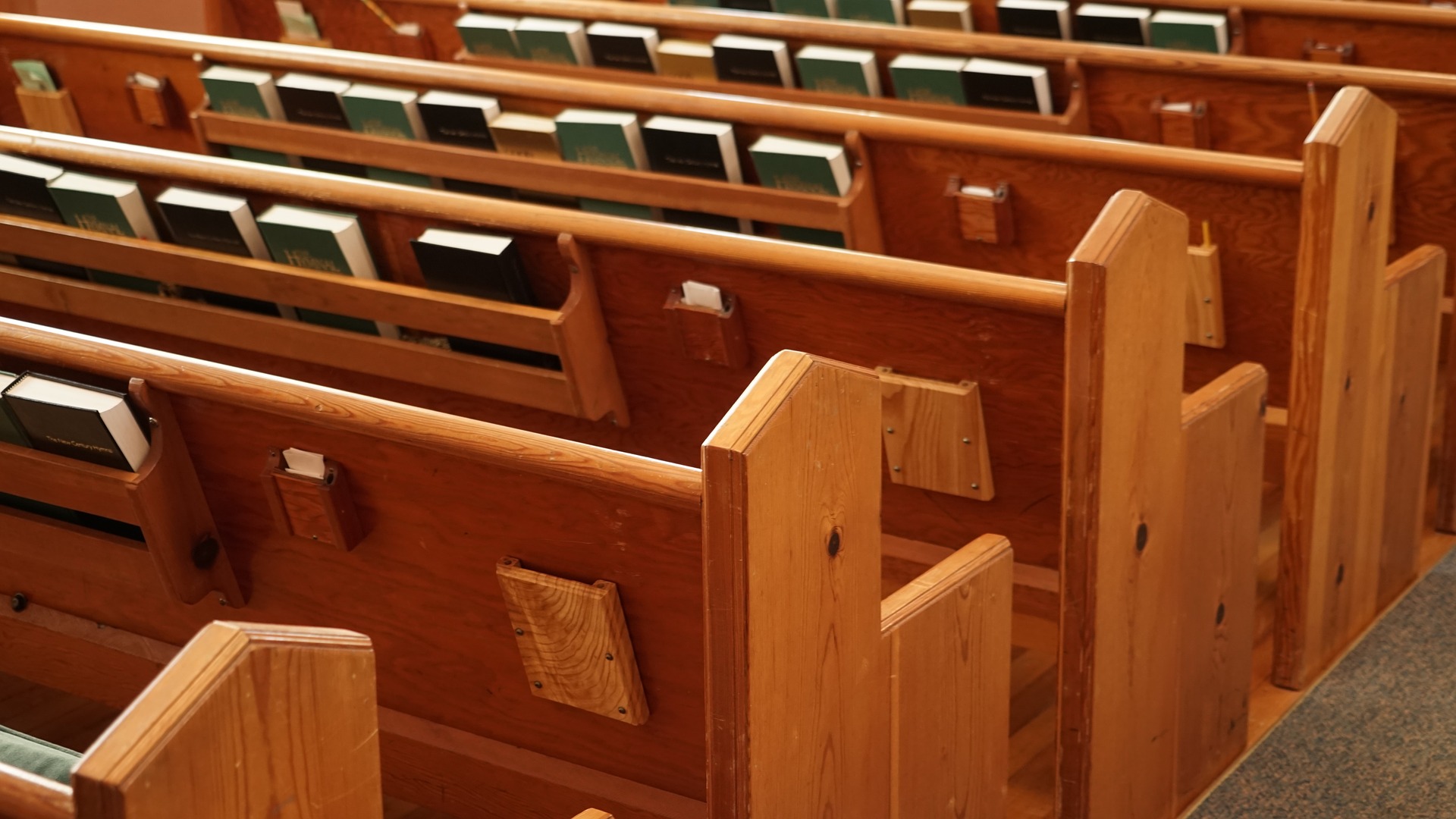 Make a Couple of Church Swings
Depending on the structural integrity, size, and overall quality of your church pews, you might commission one of your handymen to add some hardware and convert a couple of pews into swings. A couple of chains attached to a wooden or metal frame is all that is needed to make your pews fun for all ages both in and outdoors.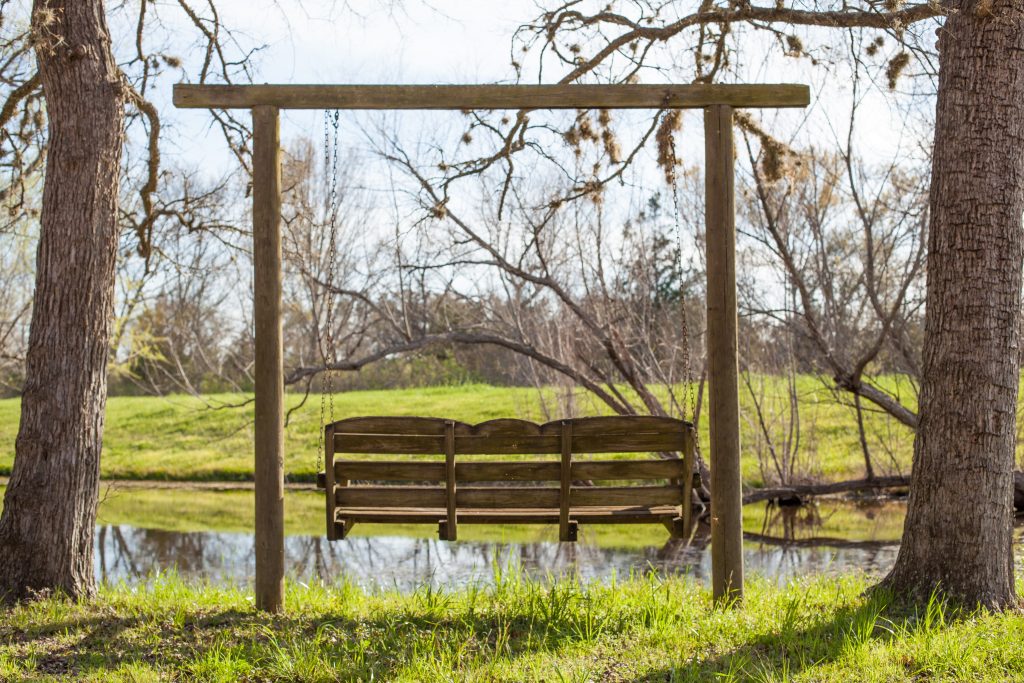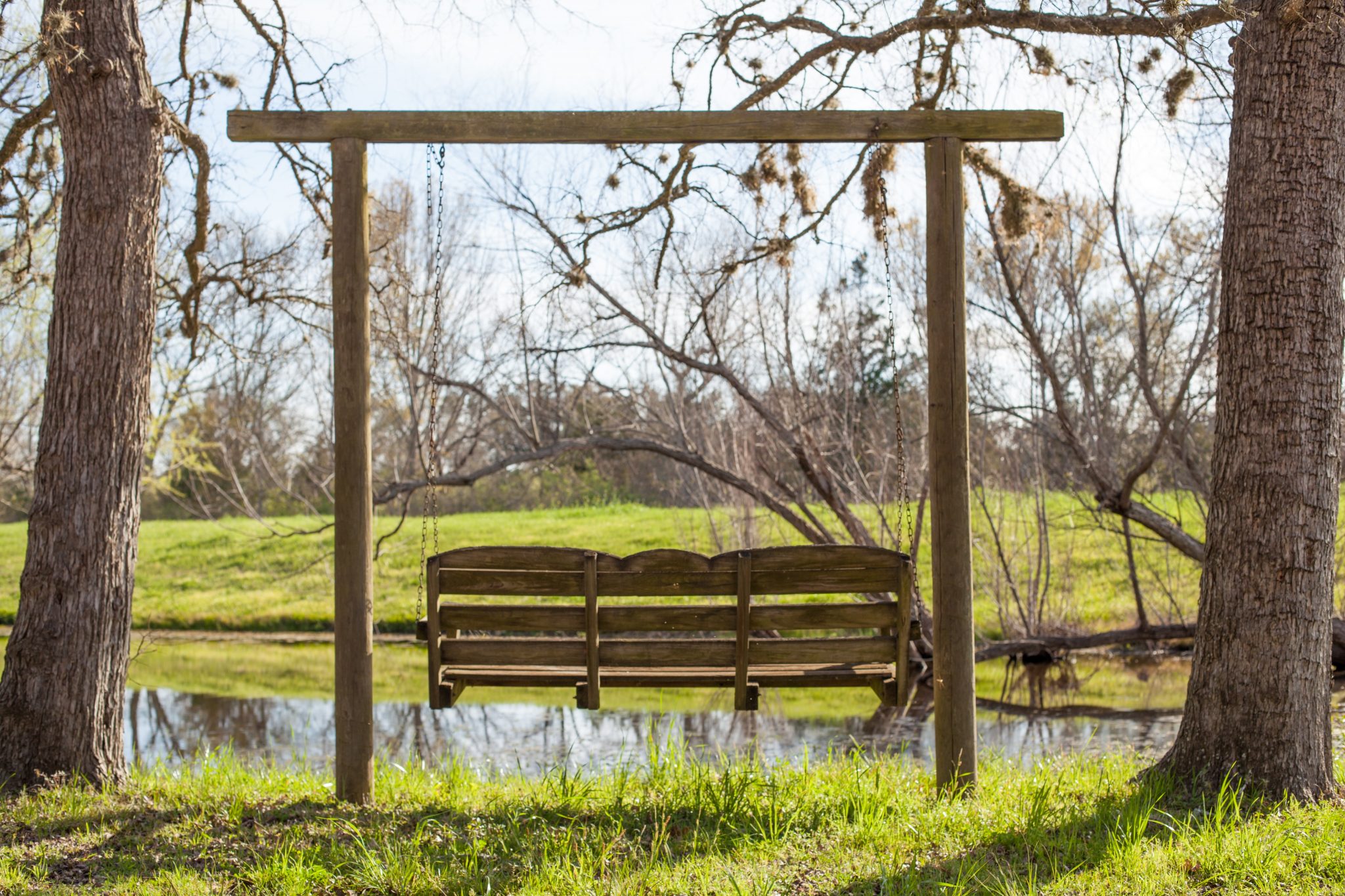 Convert Them into Outdoor Planters
Just imagine how beautiful the walkway up to your church can be with the addition of a bed of flowers potted in your repurposed church pews. Consider even growing some vegetables or herbs in them for your church's next dinner or for bringing some produce to the local food bank.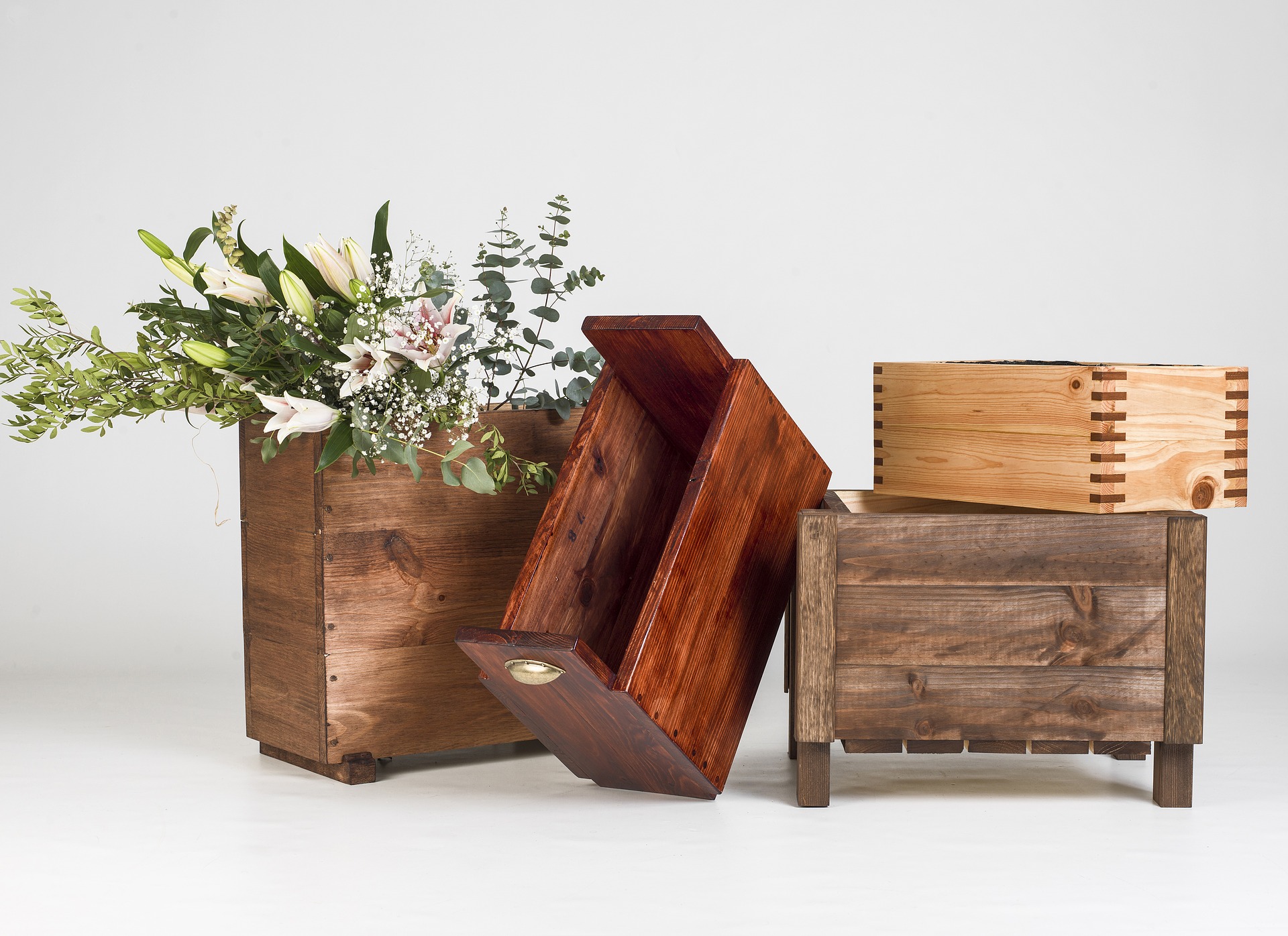 Repurpose the Wood for Other Projects
Again, depending on the quality of your old benches, you may find that the best use of old furniture is to make new furniture! There might be a few wooden tables that can be made, or some storage chests with little effort on you and the part of your eager volunteers.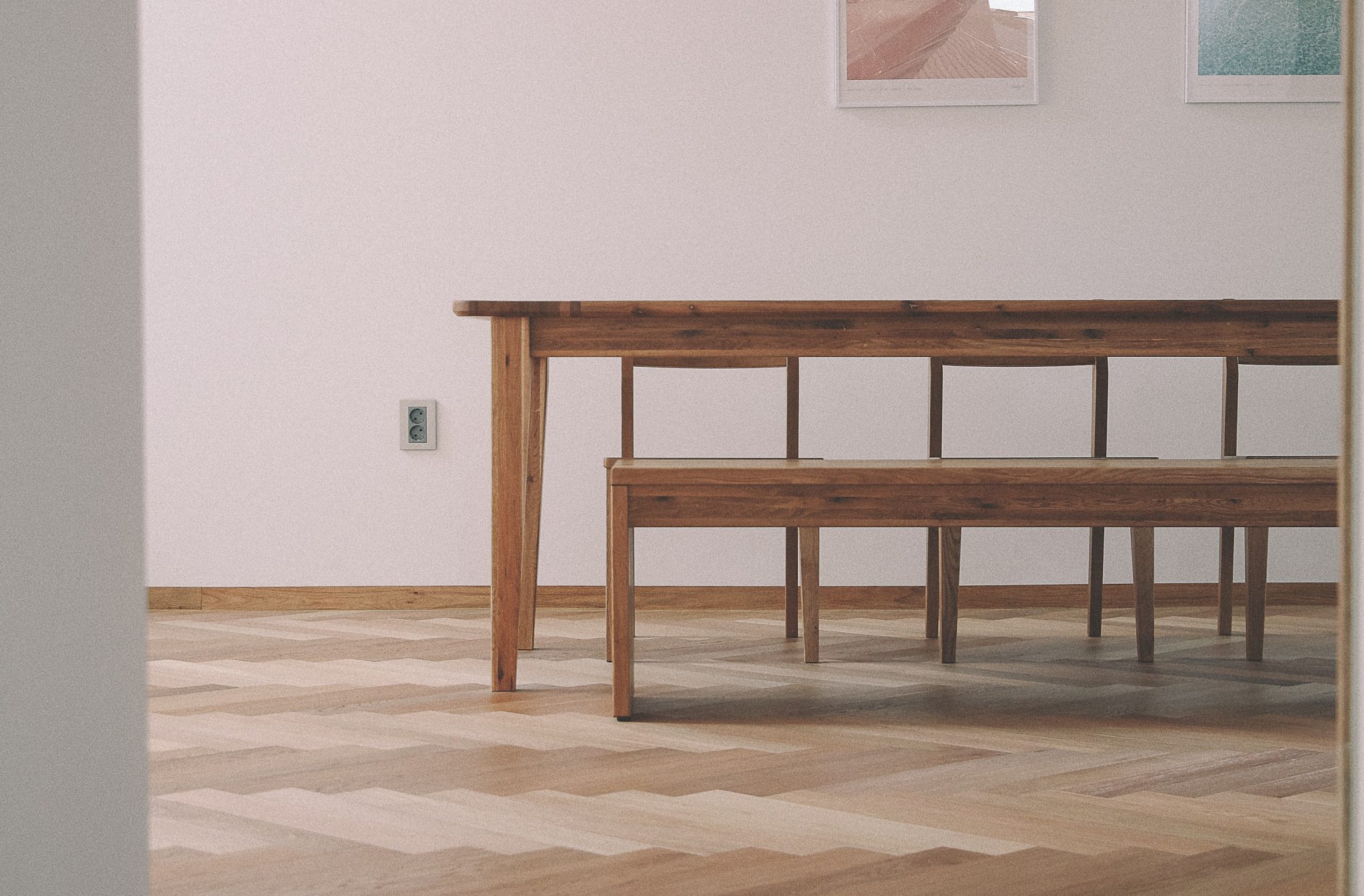 If you have not yet made a decision about your current seating strategies, consider the many options ComforTek has to help you upgrade your sanctuary. We have a variety of comfortable, elegant chairs to choose from. You may redesign the chairs with an array of fine fabrics to match the décor of your worship center. Our superior Summit series chairs come with cold-cured foam for maximum comfort, and all our chairs are designed with a curved comfort back and lumbar support. Best of all, every ComforTek chair comes with our world-class warranty.
Make your upgrade today and solve the mystery of knowing what to do with your old church pews.