Are you thinking of starting your own church or do you already have one? Church facility management is one of the most important parts of running a successful sanctuary. You need to ensure that you have the following:
A place for members to join in on events or see what's going on

Maintenance and cleaning schedules

Security

Landscaping

Much more
In this guide, we'll provide a full church maintenance checklist that you can use to ensure that you're best serving your congregation's interests.
Why Is Starting a Church a Good Idea?
Church Maintenance Checklist
Below is a church maintenance checklist that can help you get started with properly maintaining your church, but feel free to add to the list and customize it to your sanctuary's unique needs:
Events Calendar
Do you have an events calendar? Church facility management is ongoing, and you'll have times when you can maintain a regular schedule without problems and other times when maintenance can be sporadic.
One way that churches are beginning to improve maintenance is by using their events calendar.
An events calendar benefits your sanctuary in two ways:
First, your members will have a portal that alerts them to the events that you have planned. Event calendars can also allow for easy sign ups from church members, improving your overall attendance in the process.

Maintenance schedules can be planned based on each month's events calendar.
For example, if you have a calendar of events occurring this month, someone can be put in charge of deciding which events may require more maintenance or cleaning. Let's assume that you'll host a special event for kids on February 22. Cleaning services will surely be needed after the event to ensure that the facility is cleaned for the next service.
Calendars can be shared with maintenance and cleaning crews to ensure that everyone knows the events that will be taking place and when their services will be necessary.
Maintenance And Cleaning Schedule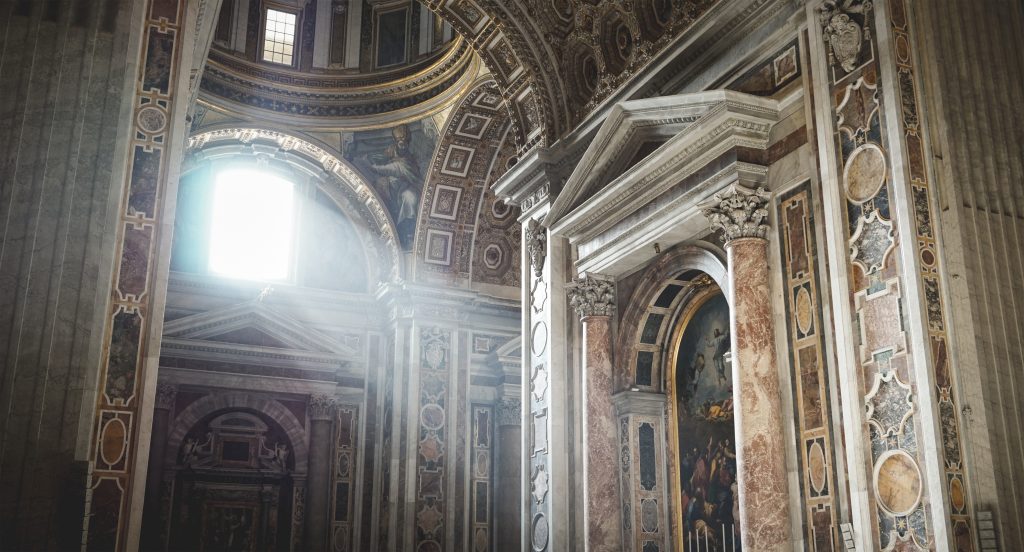 A major part of church facilities management is maintenance and cleaning. If you have a large church, members often tend to leave papers, jackets, hats, phones or other items behind. You need to have a routine maintenance plan in place that will:
Check chairs for damage and repair

Check the entire facility to ensure everything is in proper working order
Cleaning must be done after every service, including vacuuming floors, washing floors, cleaning up items left behind, cleaning bathrooms and more. If you do not maintain a very strict schedule, you'll find that your place of worship will quickly become dirty.
It's better to work with a professional cleaning and maintenance provider who can work through their own checklist of items to ensure your place of worship is always in pristine condition.
Landscape Maintenance
Church facility management should also include the exterior landscape. It is crucial to ensure that your church's property is well-maintained. Not only will this ensure that the church grounds are safe for your members, but it will also improve your church's curb appeal and make it an inviting place for guests.
Make sure that your church property management includes routine inspections of:
Landscaping

Your sanctuary's signage

Parking lots and drives

Lighting and security cameras
Some specific areas to inspect include:
Gutters and downspouts to ensure they're working properly

Trees and vegetation to ensure they have been properly pruned or removed

Walkways, sidewalks, stairs and ramps to ensure they are in good condition and equipped with secure handrails
Any dangers should be addressed immediately to ensure the safety of anyone visiting the property. Additionally, make sure that you have a schedule for your landscaping to keep your church looking its best.
Security Maintenance Schedule
Along with routine church maintenance, it's important to create a security maintenance schedule. If your church uses PTZ cameras for security, they should be checked routinely to ensure they're working properly.
Many churches also use two-way radios as part of their security systems. Make sure that your radios are in good working order as well.
Additionally, you may consider having security audits from time to time or just before a big event. With an audit, a third-party professional team can come in to find areas where you can improve security and ensure your members are safe during service or events.
Regular Facility Audits
One important aspect of maintenance management is regular facility audits. Audits help check to see whether your church facilities management plan is working as intended. Frequent audits will also bring to light any issues that may need attention before they progress into something bigger.
Audits should look at the building's major systems and components, including:
Roofing

Electrical system

HVAC system

Finishes

Restrooms

Structural integrity

Windows and doors
It's also important to audit the property itself, including the parking lot, sign, driveways and landscaping. These areas may need to be addressed periodically to keep your church's property safe for members and aesthetically pleasing.
Make sure that your church maintenance plan includes regular audits – once or twice a year is ideal.
Automate Church Maintenance Management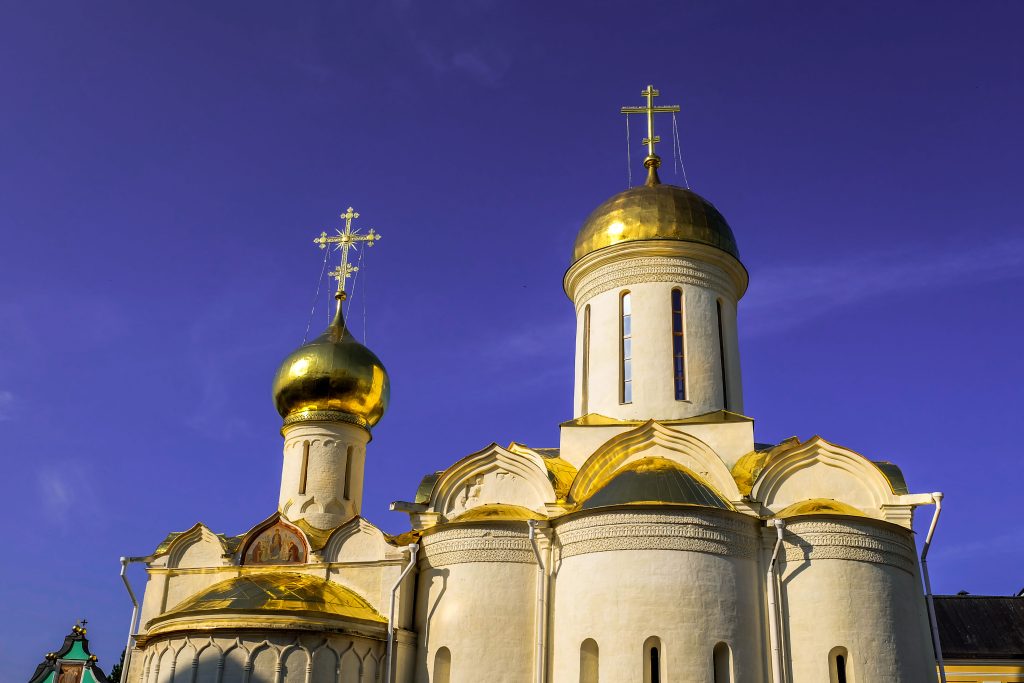 Automating your church maintenance management will save you time while preventing errors and confusion. The simplest way to automate your maintenance management is to use church facilities management software.
Church maintenance software will typically have features that make it easy to schedule and organize your maintenance, including:
Work order management

Fleet management

Facility rental, reservation and scheduling

Equipment maintenance

Invoicing

IT management
These features help keep your maintenance management organized and in one centralized location for easy access. As a result, anyone involved in the maintenance of the church can see which tasks need to be done and when to reduce the risk of errors.
While software will come at an additional cost, it will be worth every penny to streamline maintenance management.
Summary
Church facility management is complicated, but these tips will help you keep things organized and streamlined to reduce the risk of missed tasks and poor management. It's worth the time and effort to build an in-depth maintenance management plan to ensure that your church remains a safe and uplifting space for your congregation.